Here is where your study project comes to life.
ESPIC is proud to provide training, skills and international mobility for learners in the fields of business, marketing, accounting and construction.
With a global vision, we are committed to enhance the chance of employability for our students and providing them with opportunities to work internationally.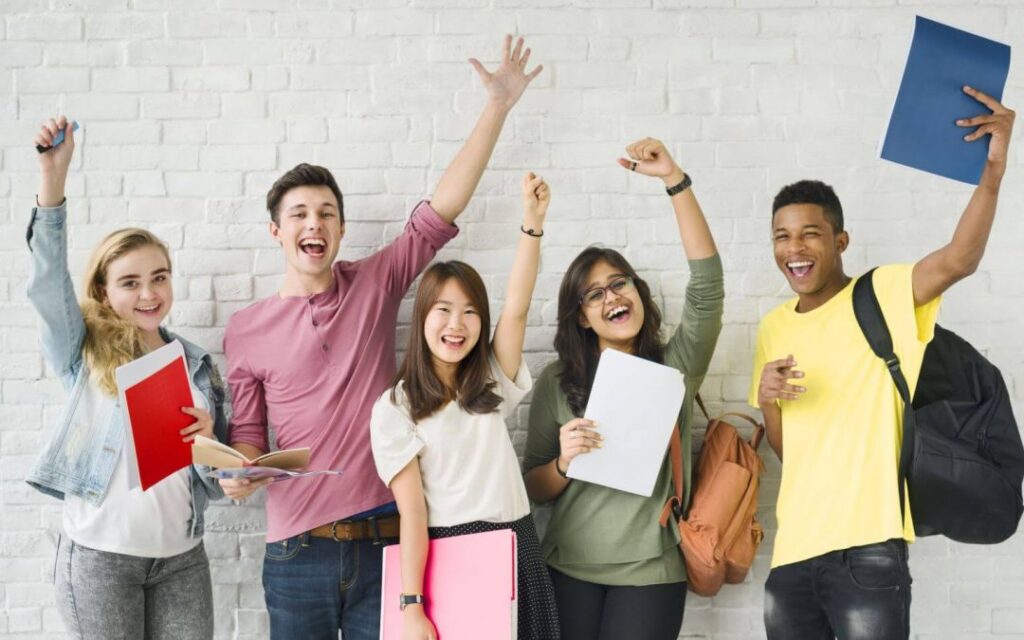 Our vision
ESPIC's vision is to be the leader educational and academic excellence in France and beyond the French borders. Being a part of the IntedGroup, our rigorous programs combine innovative teaching methods that prepare you to become a competent student ready to enter the job market and meet the needs of businesses on an international scale.
Our Partners