Our mission 
ESPIC seeks to provide a practical learning experience for students through innovative teaching methods. Our institution prepares students with the skills expected by companies.
Our values 
Excellence: We offer our future graduates an optimal learning experience, engaging them through innovative teaching and learning methods.
Employability: We are committed to producing graduates who meet business expectations with a wide range of relevant skills.
Collaborative spirit: We are committed to an effective collaboration with our partner companies – information/dialogue/tutor training – as well as to the implementation of all the pedagogical and material resources necessary for the optimization of the learners' training.
Equal access: We respect and ensure equal opportunities for all our candidates. We offer them a dynamic and innovative learning environment. We facilitate access to students from all backgrounds, providing them with the necessary skills and knowledge.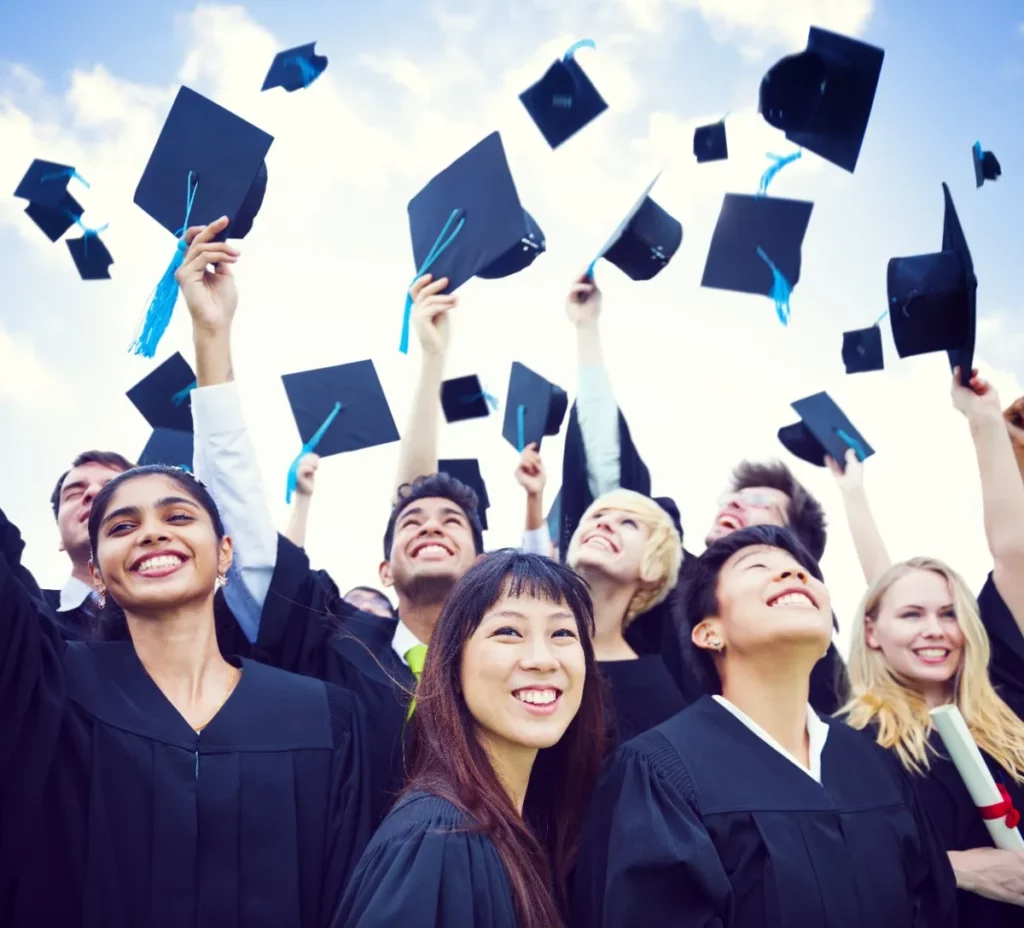 All our programs focus on the acquisition of practical skills and employability. Our mentors are there to help you accelerate your academic and personal success and achieve your professional goals.